Nancy, France Facility Spotlight - Martin Brower
Martin Brower — 4 min read
August 11, 2022
In 2021, construction on the new 59,000 square-foot Martin Brower facility in Nancy, France was completed. This project was awarded France's HQE (High-Quality Environmental) Certification based on the principles of sustainable development. Specifically, it was built using innovative installations with respect for our planet at the forefront of planning such as: LED lighting, high-performance cooling installations with Transcritical CO2 technology and low air speed ventilation.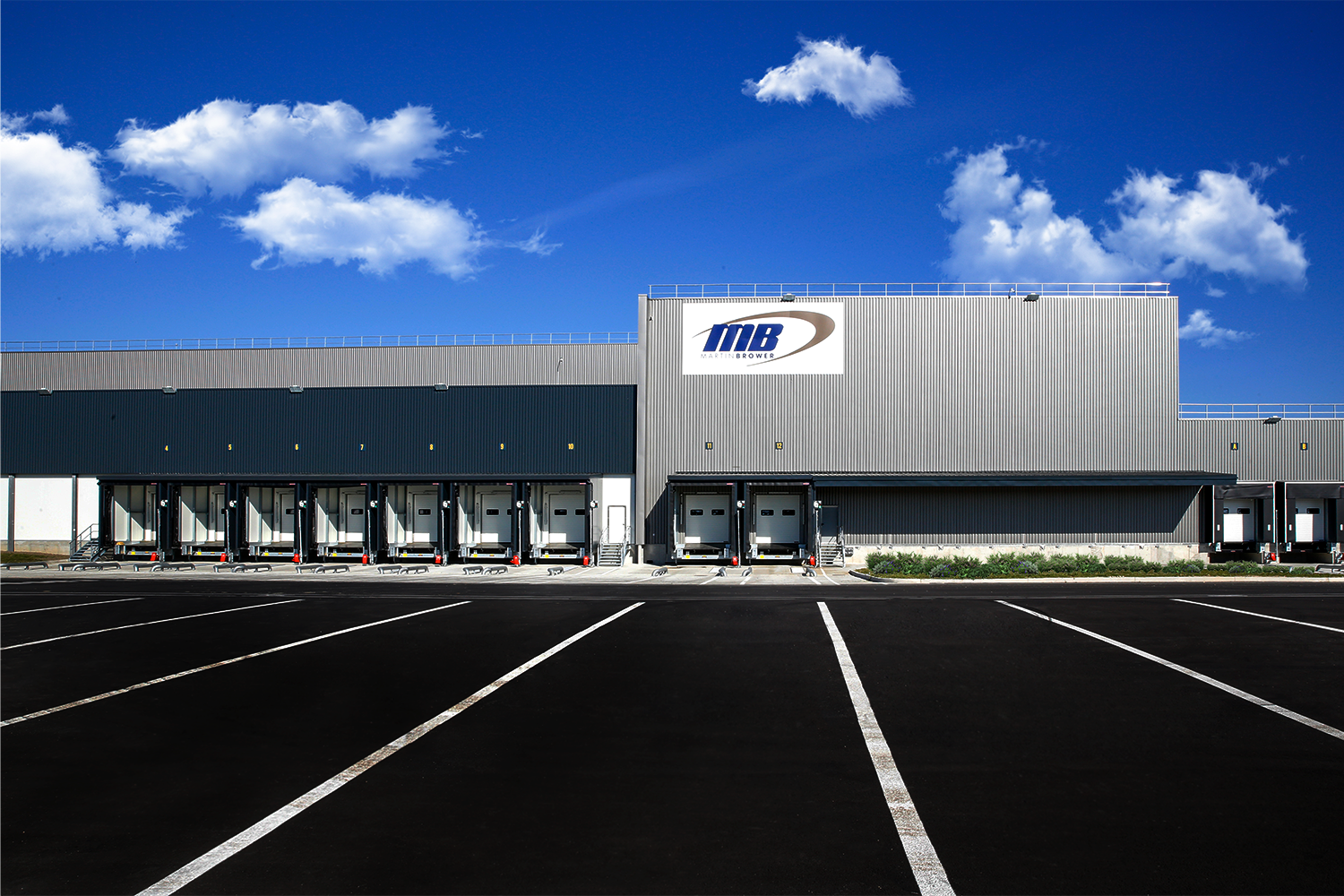 Martin Brower is the only business unit in the Reyes Family of Businesses with a global reach, delivering +720 million cases to 18 countries. Outside of the U.S., Martin Brower has 48 distribution centers in Canada, Latin America, Europe, the Middle East, South Korea and Southeast Asia as well as Australia and New Zealand.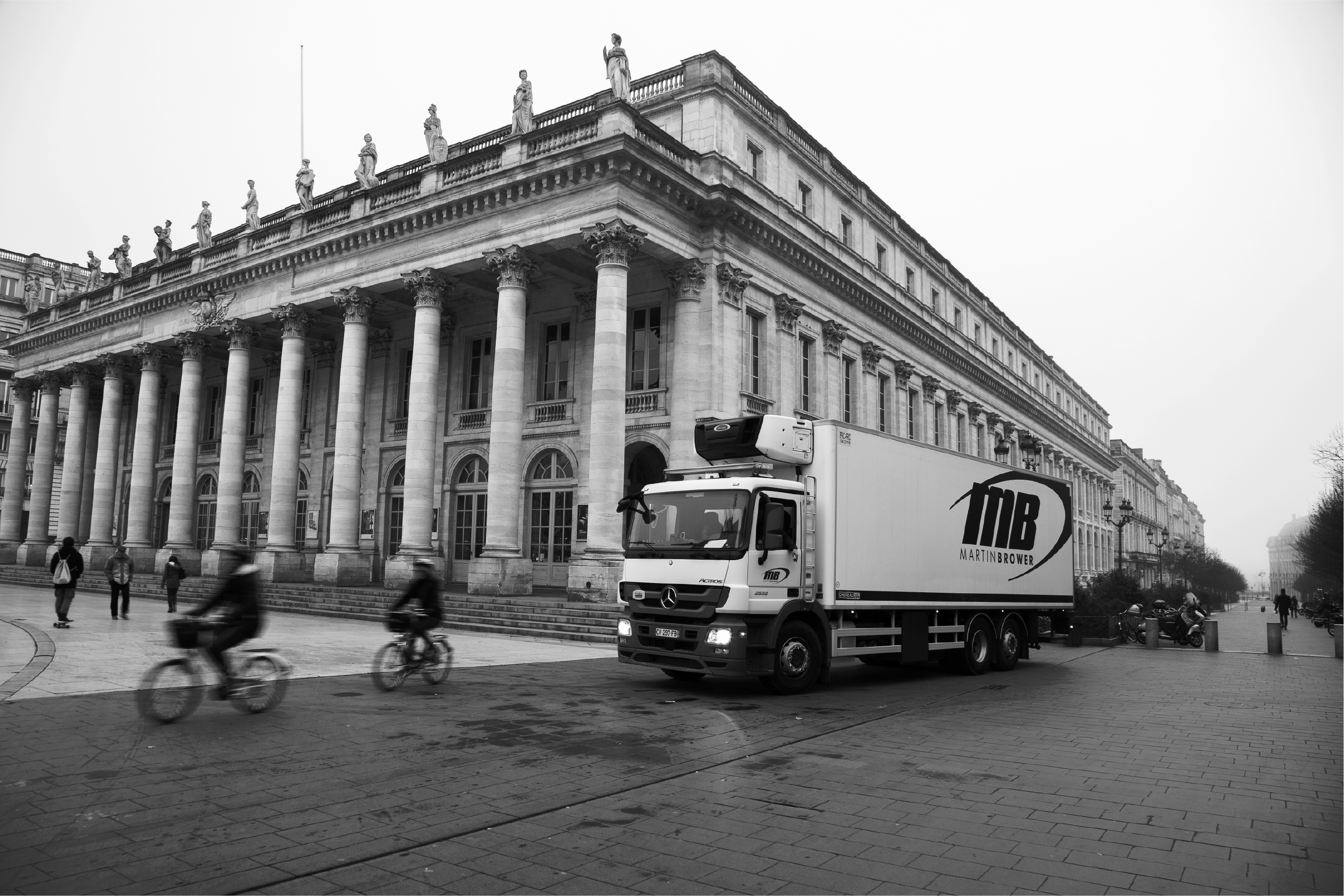 Nancy operates as one of eight Martin Brower - France distribution centers that together deliver +64 million cases to over 1,500 McDonald's restaurants throughout the entirety of the country. The local Nancy team of 51 employees delivers +5.1 million of those cases to approximately 135 restaurants.