Niles Facility Spotlight - Reyes Coca-Cola Bottling
Reyes Coca-Cola Bottling — 3 mins read
October 11, 2022
Our Niles, Illinois facility first opened back in 1964 long before Reyes Coca-Cola Bottling took over in 2016. Since acquiring the facility six years ago, many improvements have been made to the +365,000 sq ft space to further efficiency, improve sustainable operations and beautify the space to turn it into the stunning corporate headquarters it is today.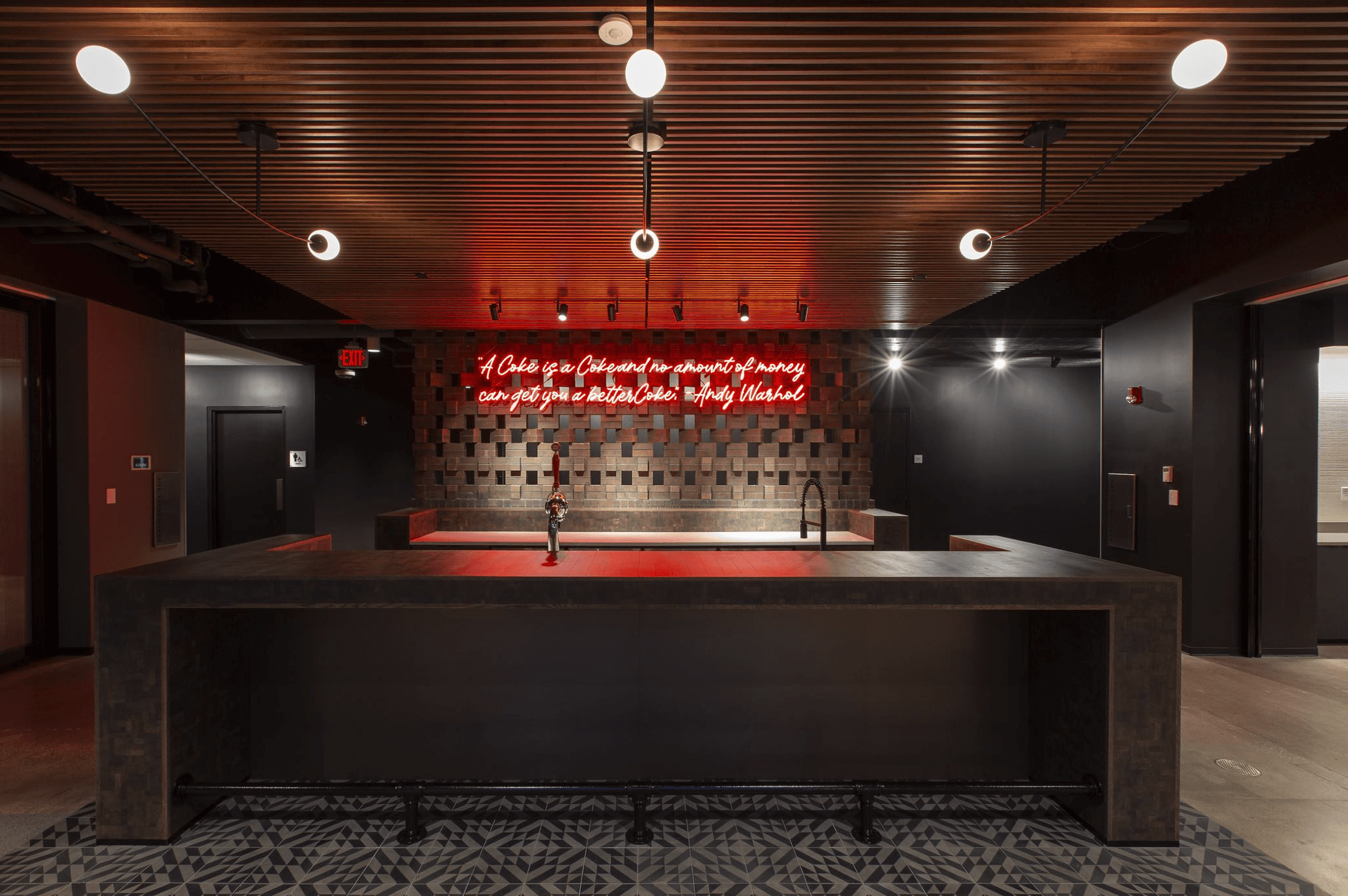 The Niles production facility is on track to bottle over 24 million cases of product this year for the Midwest region. Unique to other RCCB bottling plants, this number includes both hot fill products such as Vitamin Water, PowerAde and Minute Maid as well as cold fill products like Coca-Cola, Sprite and AHA. Hot fill products are not carbonated and bottled at an optimum 185 degrees while cold fill products are carbonated and canned/bottled at 36 degrees before being warmed to ambient room temperature and packaged.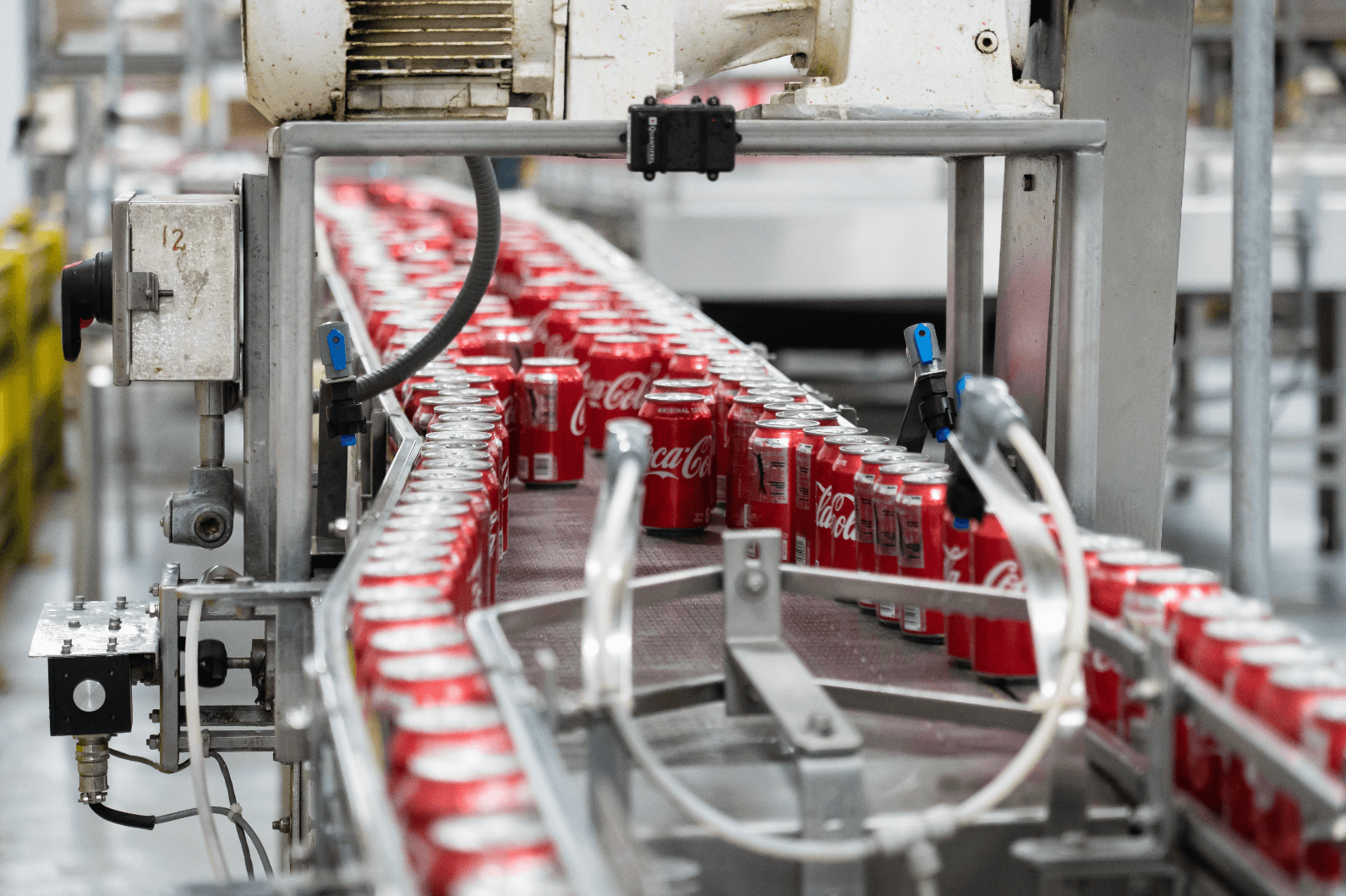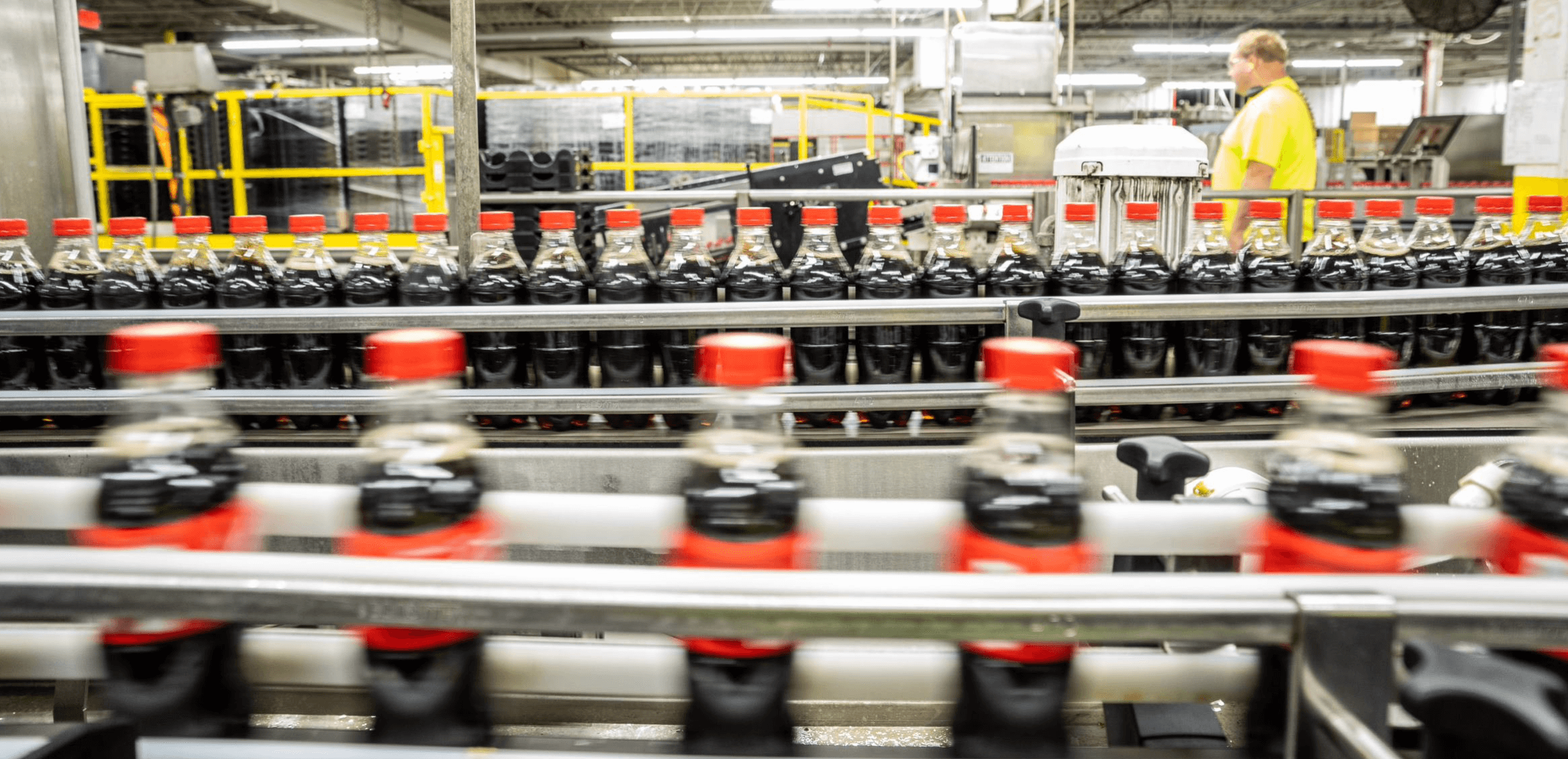 RCCB Niles does a lot of work to further our Reyes Cares commitment to making a positive impact in the communities where we live and work. In our warehouse, all the plastic stretch wrap and wood are recycled, including the large number of pallets that hold our Coca-Cola products. We have also committed to reusing materials, such as 55-gallon metal raw material drums and green banding on packaging material. 
The Reyes Family of Businesses is committed not only to providing world-class service and products but to creating an outstanding work environment for our employees. If you would like to inquire about job opportunities with Reyes Coca-Cola Bottling at our Niles, Illinois facility, please check out our Careers page.